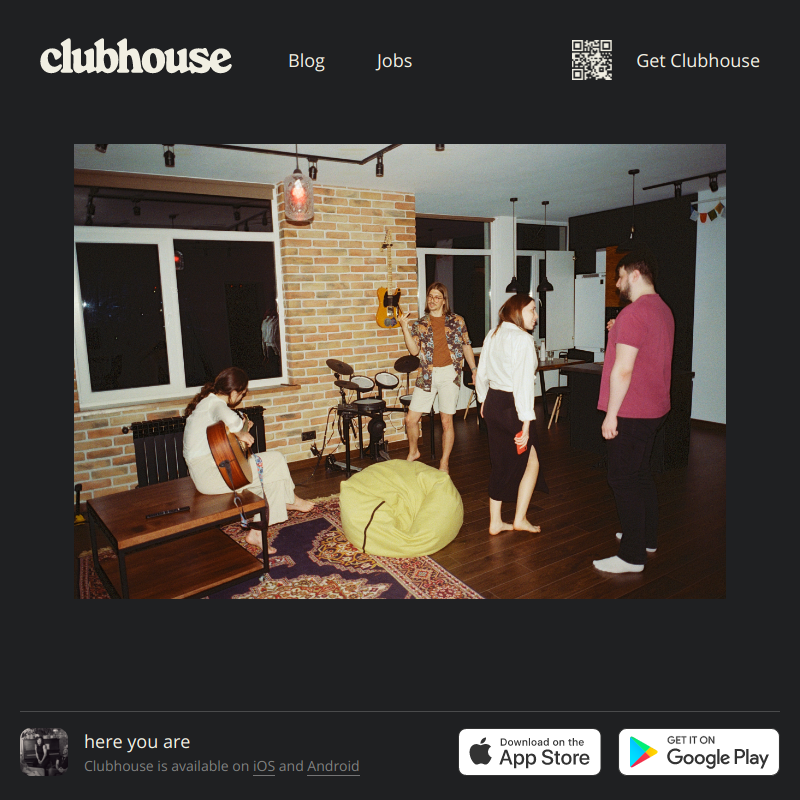 Brisbane Date & Start Time:May 11, 2021 7:00 AM

Event Description:Tactics to grow your podcast audience
From Should I start a podcast
🎙 Get attention. Get engagement. Get sales.
Every podcast 📻 has to be able to RETURN.
Return on investment,
return on scalability, and
return on time.
🏹 Join us. We want to hear your voice.
https://www.joinclubhouse.com/event/mWw5j9n6

Tactics to grow your podcast audience
Ronsley is the founder & chief day dreamer at AMPLIFY. He is an author, speaker & serial entrepreneur.
He has a Masters' degree in Software Engineering and an MBA in Psychology and Leadership. He is known as the creator of We Are Podcast – the first Podcasting Conference in the Southern Hemisphere, and the host of The Bond Appetit Podcast and Should I Start a Podcast. He has an audience of over 3 million in 133 countries.